From our Current Issue:
---
"I know the best mornings are made of / pancake batter, warm skin, loose stockings…"
"This is what happened when / a twenty-three-year-old humpback / threw herself out of the water…"
"I took my sister to the boneyard…"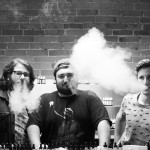 A journey into the wild west of electronic cigarettes.
Elm City educators look for answers to their questions about the national reform movement.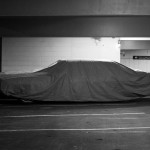 Abandoned cars linger in a Yale garage.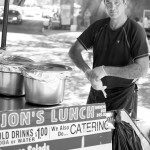 Jon Roy makes a living from his food truck on Cedar Street.
A Yale alumnus reflects on a trauma that struck us all.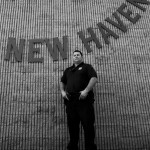 As states cut treatment programs, police learn to work with the mentally ill.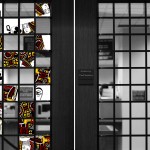 Can an ID card help members of a vulnerable population feel at home in the Elm City?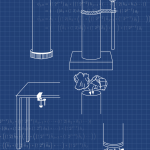 Aspiring inventors navigate an industry that makes big profits from their unrealized dreams.