From our Current Issue:
---
Cocksure we ploughed ahead after midnight…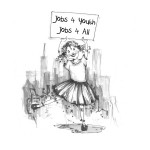 For a young group, activism is more than child's play.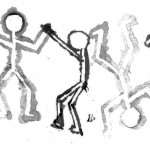 Does a popular local nightclub hang in the balance?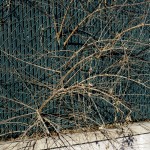 Lines between reality and surreality.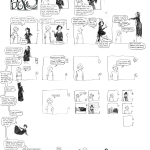 A journey between the lines.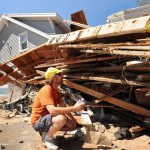 As the water's edge draws closer, a cozy beach community stands against nature.
A writer evaluates the promises two markets made a hungry city.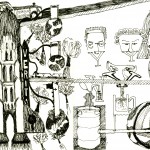 How does divestment fit into social justice?