From our Current Issue:
---
Every night, boats glide out from behind…
When I was a boy, my mother showed my sister…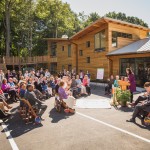 A Quaker preschool tries to make a home for more of the community.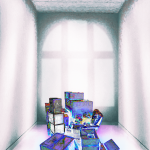 A painter reflects on a beloved space.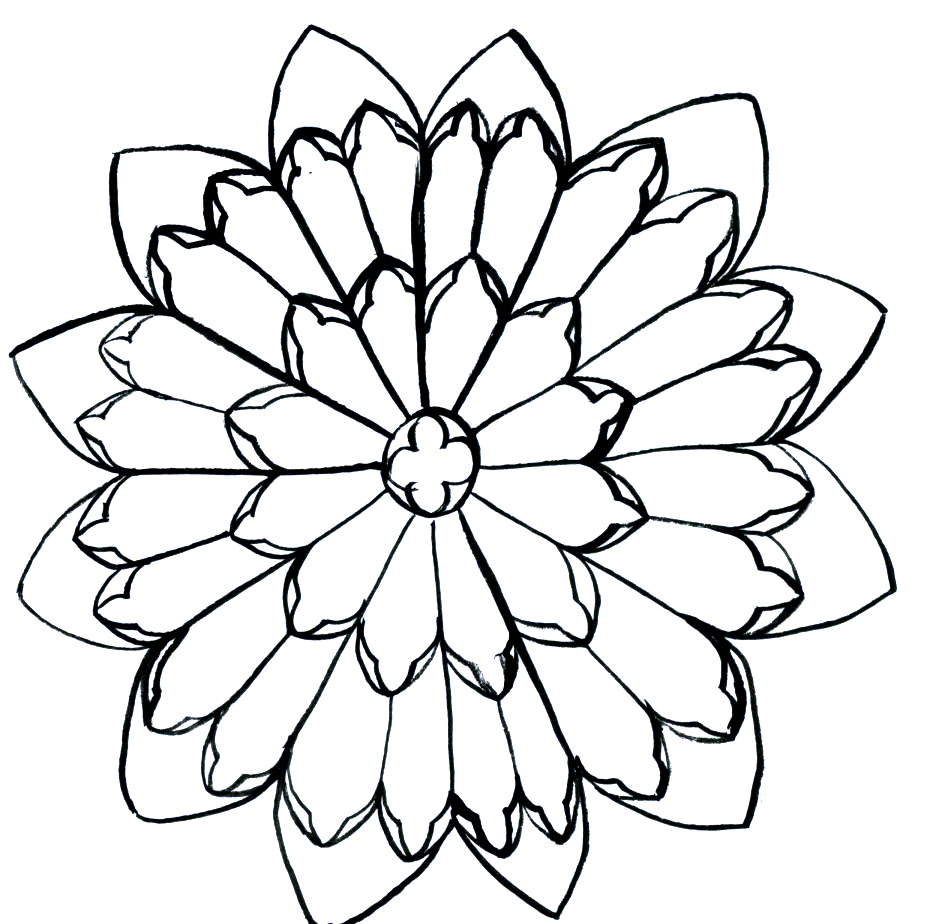 How the story of a stolen lamp stole one writer's heart.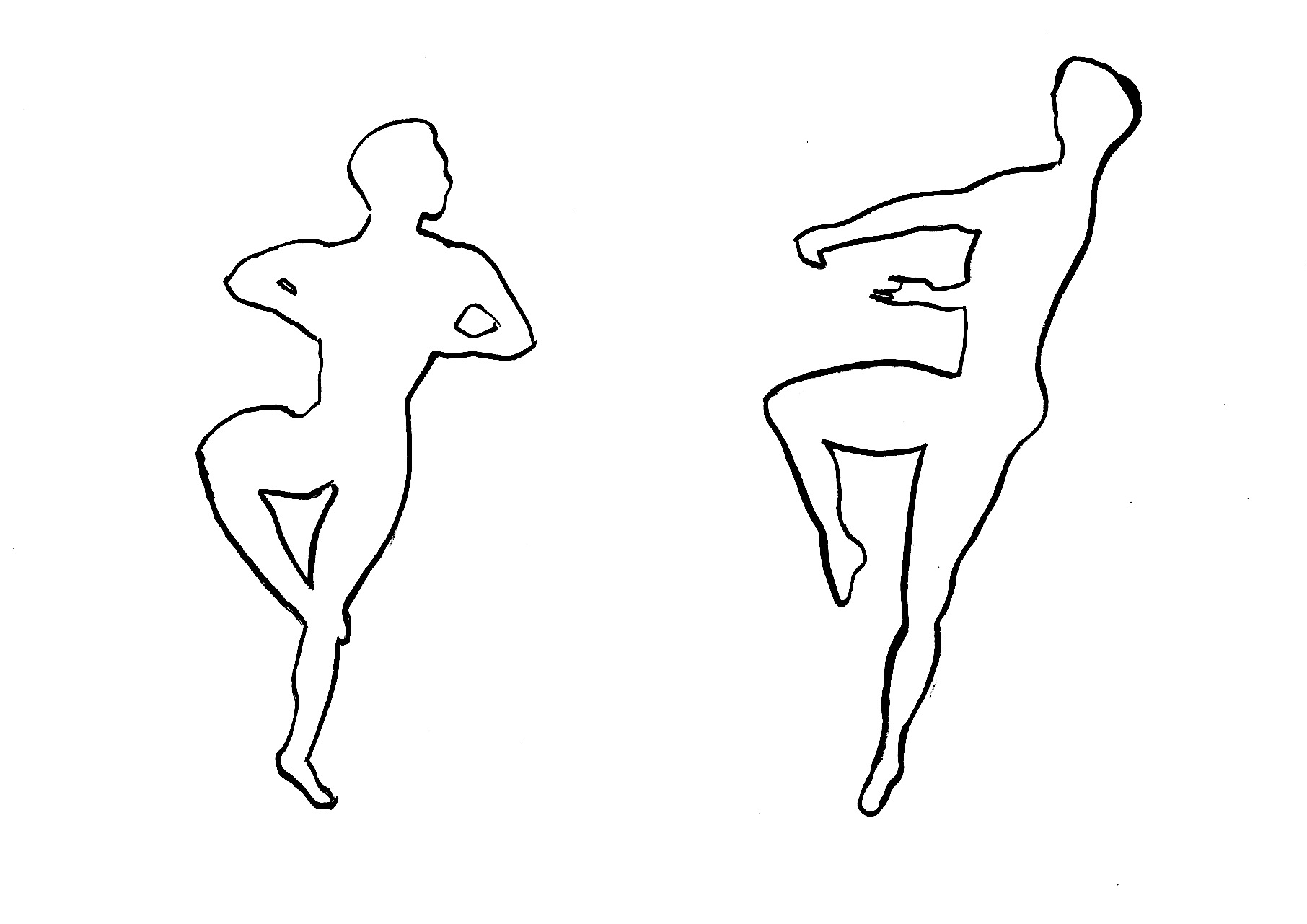 A dancer reflects.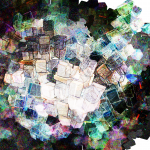 Yale ventures into the digital humanities.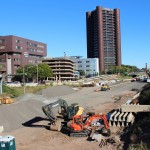 Fifty years later, will New Haven finally get urban development right?
Dispatches from the government shutdown.