Design by Chase Westover. In the fall of 2017, a women's soccer recruit from California with a forged athletic profile...

Casey Gerald's memoir gets its title from a story Gerald found on Tumblr about a village in France blessed with...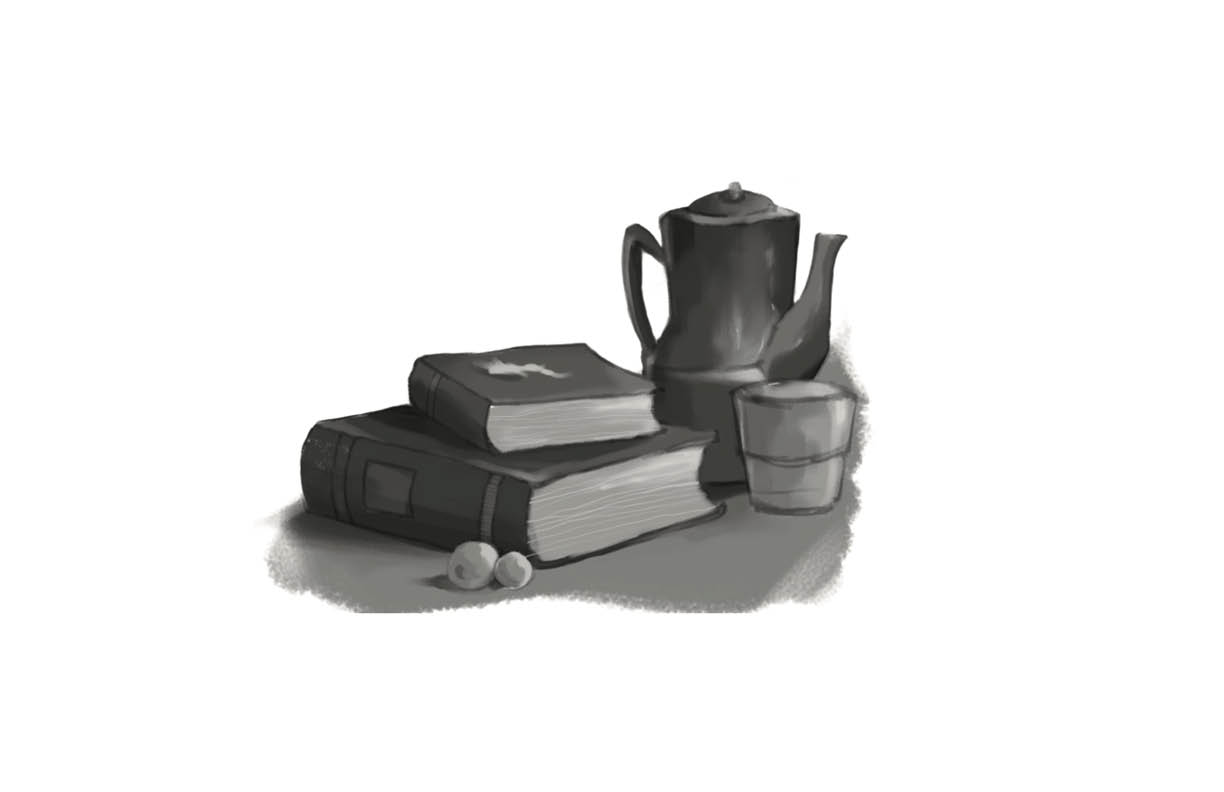 Illustrated by Zihao Lin. The pre-recorded sound of a harpsichord plucking along to a Baroque string ensemble mingles with...