A Quaker preschool tries to make a home for more of the community.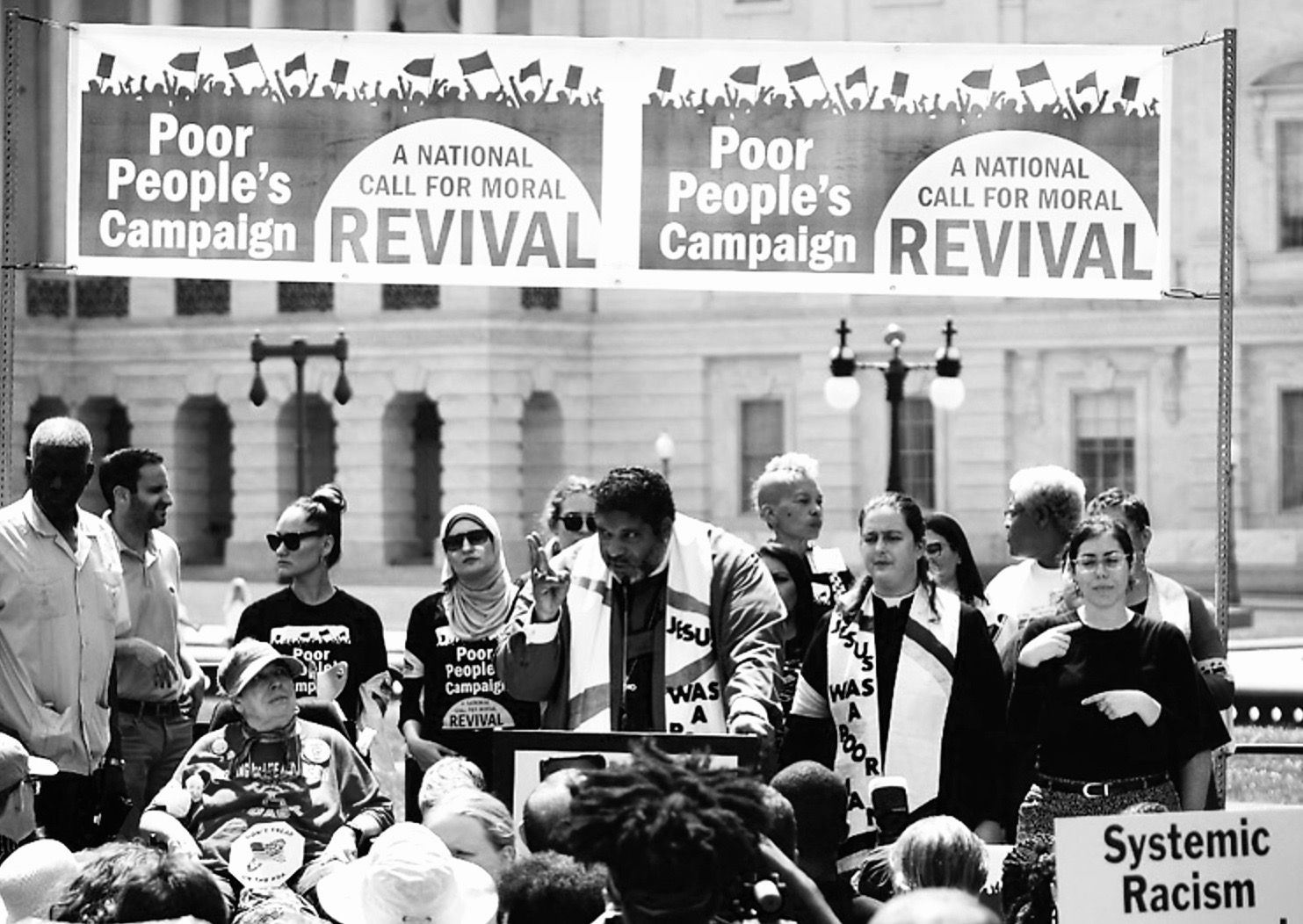 After an encounter on the New Haven Green, an unlikely friendship sparks between a visiting student and longtime disability rights activist Elaine Kolb.
Apprentices at the Eli Whitney Museum learn to work with their hands.
A canon for the neighborhood.